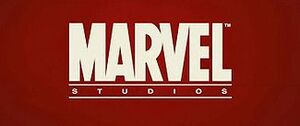 Marvel Studios (originally Marvel Films) is an American television and motion picture studio, a subsidiary of Marvel Entertainment, a self-contained part of the The Walt Disney Company conglomerate.
Alongside working with other motion picture studios on various movies based on Marvel Comics superheroes, Marvel Studios has independently released various blockbuster movies with shared plots, characters and casts, known as the Marvel Cinematic Universe.
Ad blocker interference detected!
Wikia is a free-to-use site that makes money from advertising. We have a modified experience for viewers using ad blockers

Wikia is not accessible if you've made further modifications. Remove the custom ad blocker rule(s) and the page will load as expected.